Katrina Woehlcke
Certified QuickBooks Online ProAdvisor
Professional Bookkeeper Certification (PB)
AIPB Member (American Institute of
Professional Bookkeepers)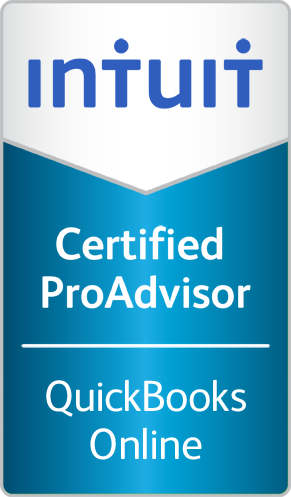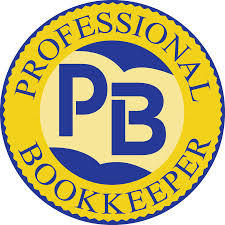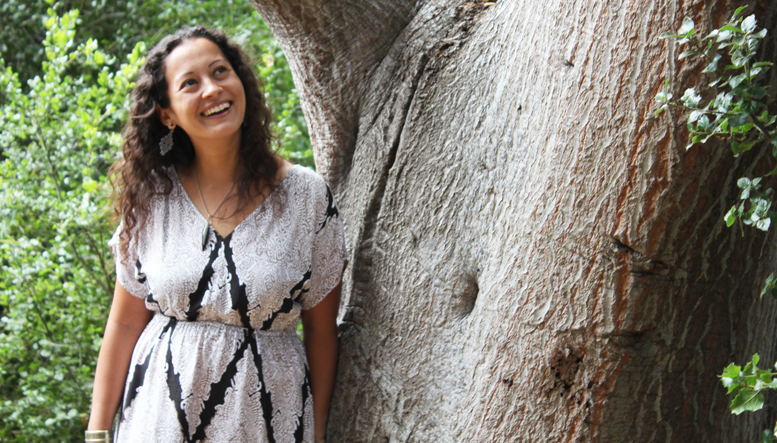 Katrina Woehlcke is the Founder of Oak Tree Owl Bookkeeping. She has worked as a bookkeeper for small to medium private companies for the past 12 years. Following the footsteps of her father, who is also an accountant, she continues the family tradition with a passion to help business owners experience the growth they envisioned.
Katrina started Oak Tree Owl Bookkeeping to help local small business owners understand and better control their business.
Her other interests are listening to music, gardening, organic and local options, biking, hiking, natural remedies, coffee, tea and craft beer tastings.
"...In addition, I love what I do. It gives me a great sense of contribution and gratification to work alongside the local businesses that help shape the landscape around us, while creating and maintaining what makes Long Beach so unique! It's very satisfying to walk out the front door or drive around and see your business rooted, growing, and thriving. I enjoy seeing your products and the services that you offer, and being a patron of your business is truly a marvelous feeling."
~Katrina Woehlcke, Certified Professional Bookkeeper and Founder of  Oak Tree Owl Bookkeeping
If bookkeeping and accounting stresses you out or isn't enjoyable for you, your valuable time is better spent working on your business!
I'd love to grab a cup of coffee and chat with you about how I can help your business grow. The first meeting is complimentary and obligation free.